Titanium M10 strut bar and roll bar bolt kit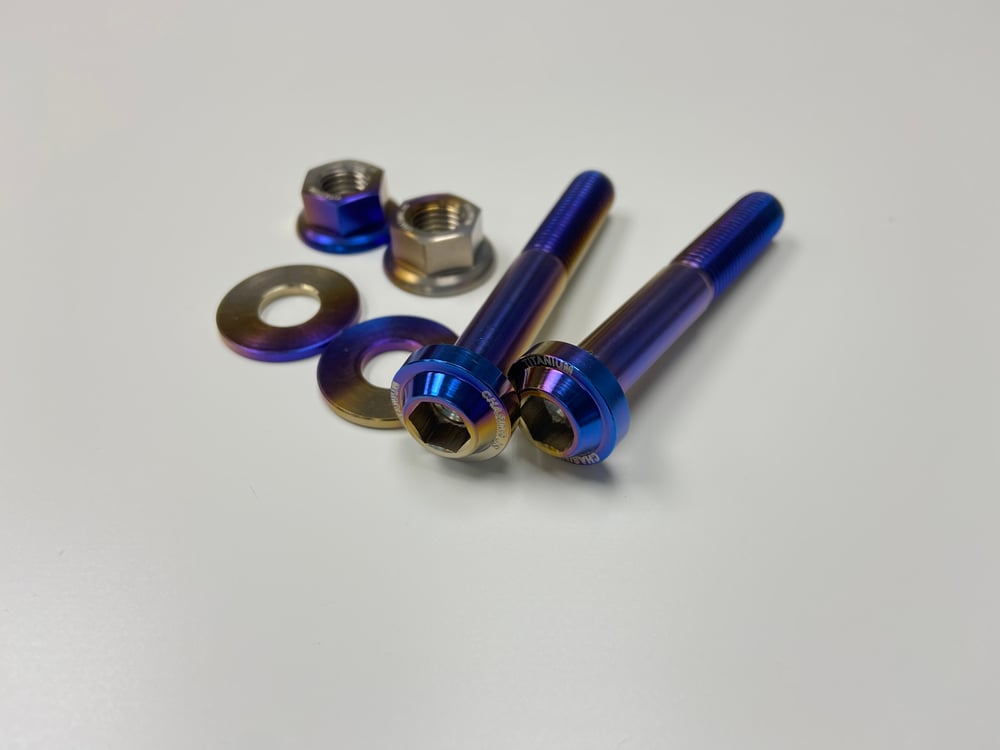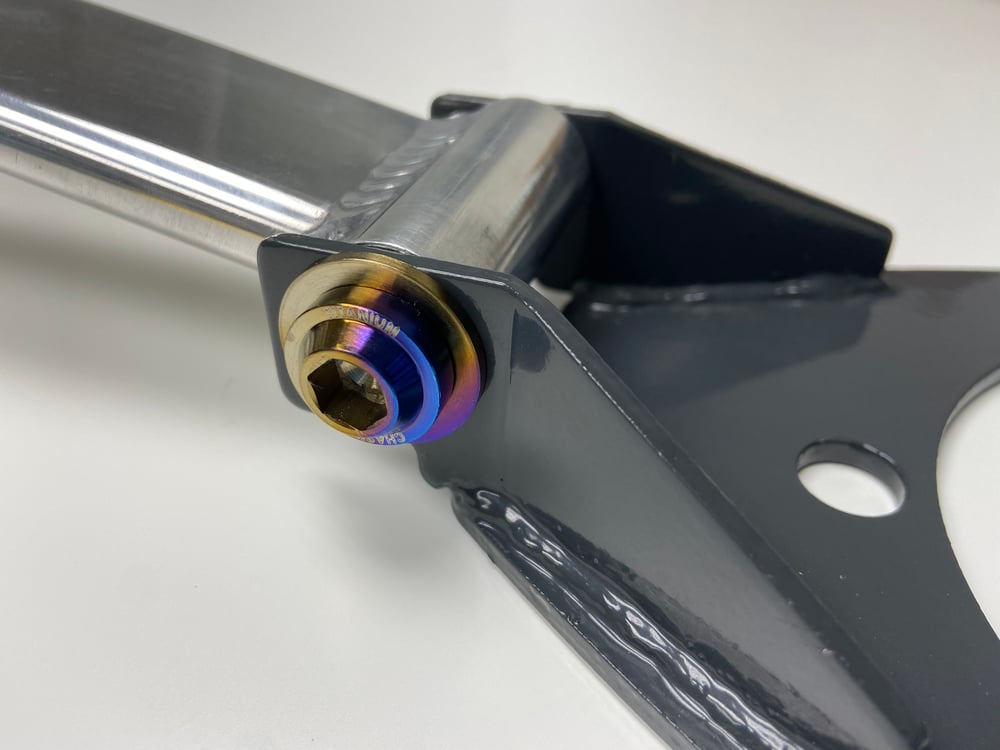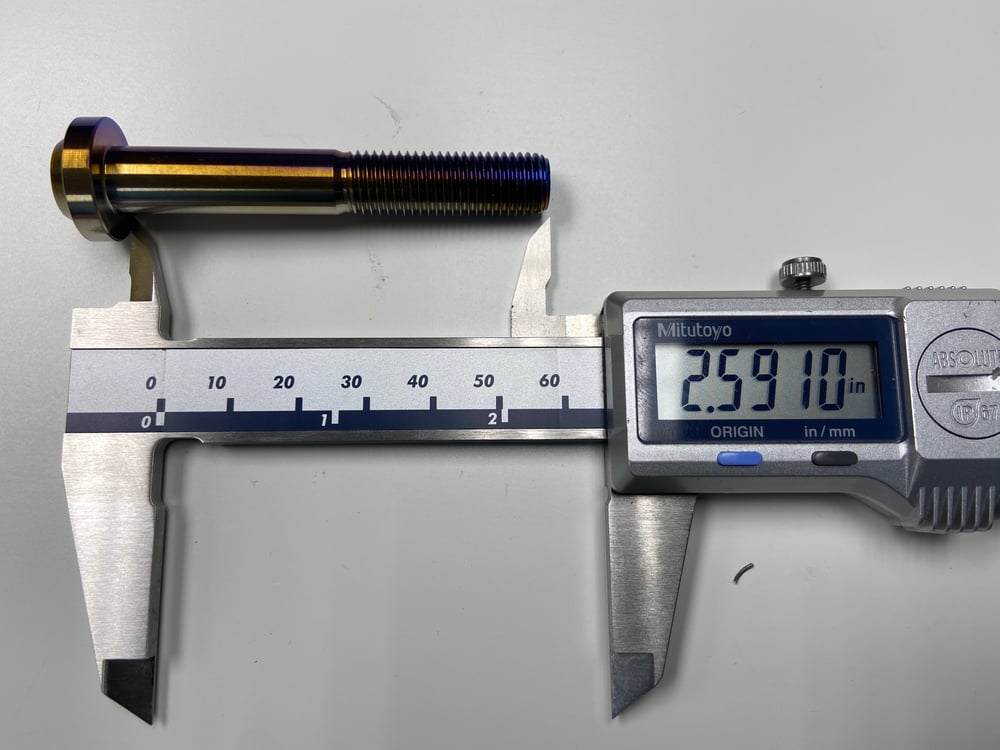 This replaces those ugly and rusted strut bar end bolts. Please make sure that your strut bar bolts are M10. Also please note that bolt measurements are shaft length only not including the head. Choose from 65mm or 75mm bolt lengths or Honda Spoon strut bar kit.
65mm and 75mm Kits include:
-2x titanium m10x65mm or m10x75mm forged bolts.
-2 titanium m10 washers.
-2 titanium m10 flange nut.
Honda Spoon strut bar bolt kit includes:
-2x titanium m10 forged bolts.
-2 titanium m10 washers.
Made from aerospace certified titanium.
Free shipping in the US. International customers please email us for a shipping quote: [email protected]
California Proposition 65 Warning
***Please note that titanium and its color is a form of raw metal. We advise that you do not use any cleaner with hydrochloric acid to clean your titanium as it will remove its color. We do not warranty the damages to the coating once the products are installed, used, or washed.
Pictures are for reference: Titanium coloring is not a paint or pigment dye so at times, the colors might not be as vibrant. Titanium coloring is a natural metal process. We make every attempt to get it as bright and colorful as possible, but please note every piece of titanium has its own characteristics.
How to care for your titanium:
https://www.instagram.com/s/aGlnaGxpZ2h0OjE4MTExMzQ0MTU4MTU5NTE2?story_media_id=2377351854752204127&igshid=YmMyMTA2M2Y=