FK8/FL5 Civic Type R and Civic 10th/11th gen Titanium oil cap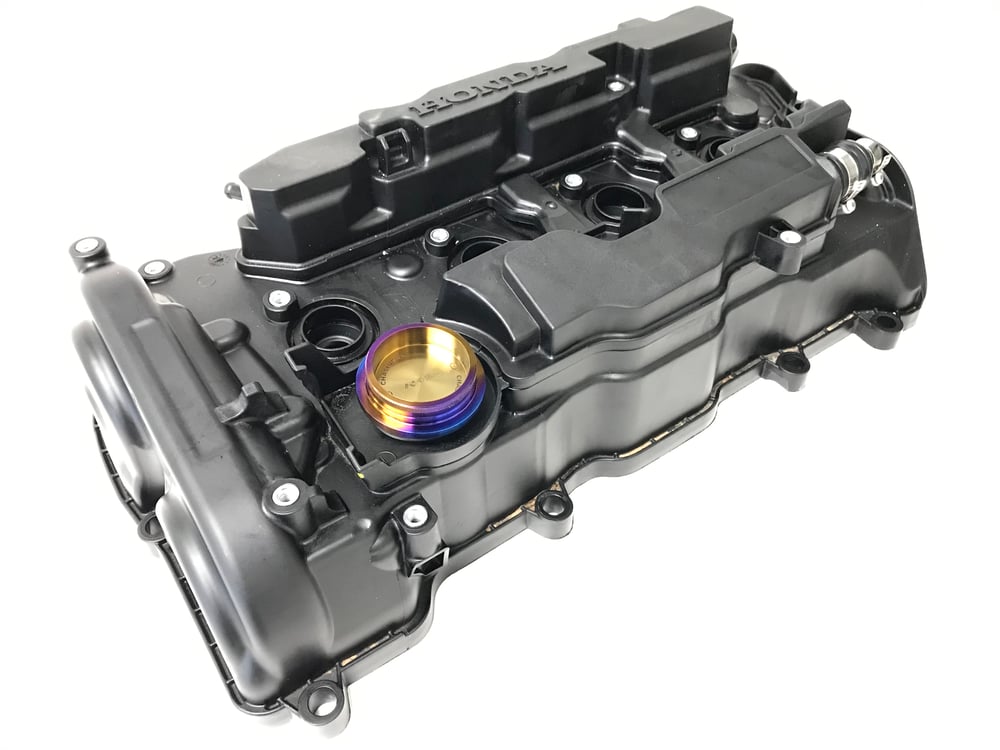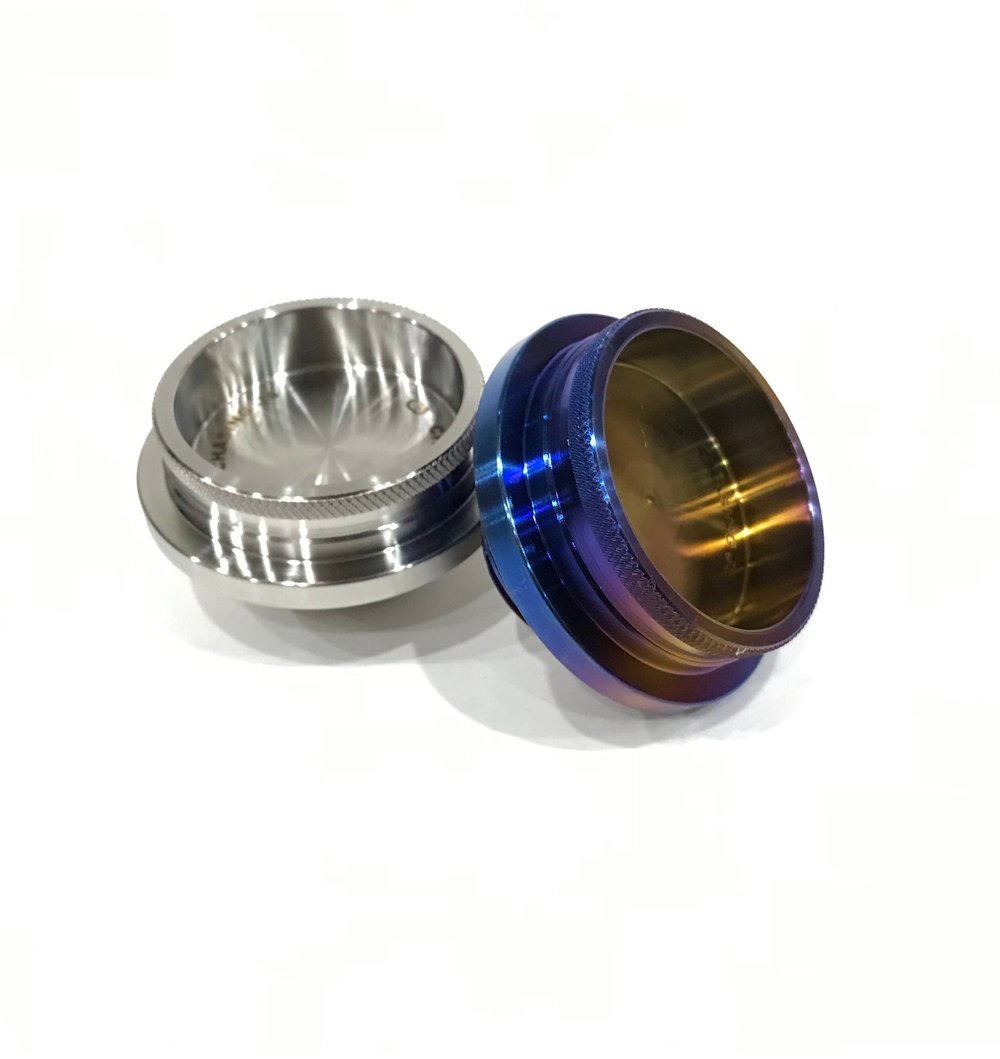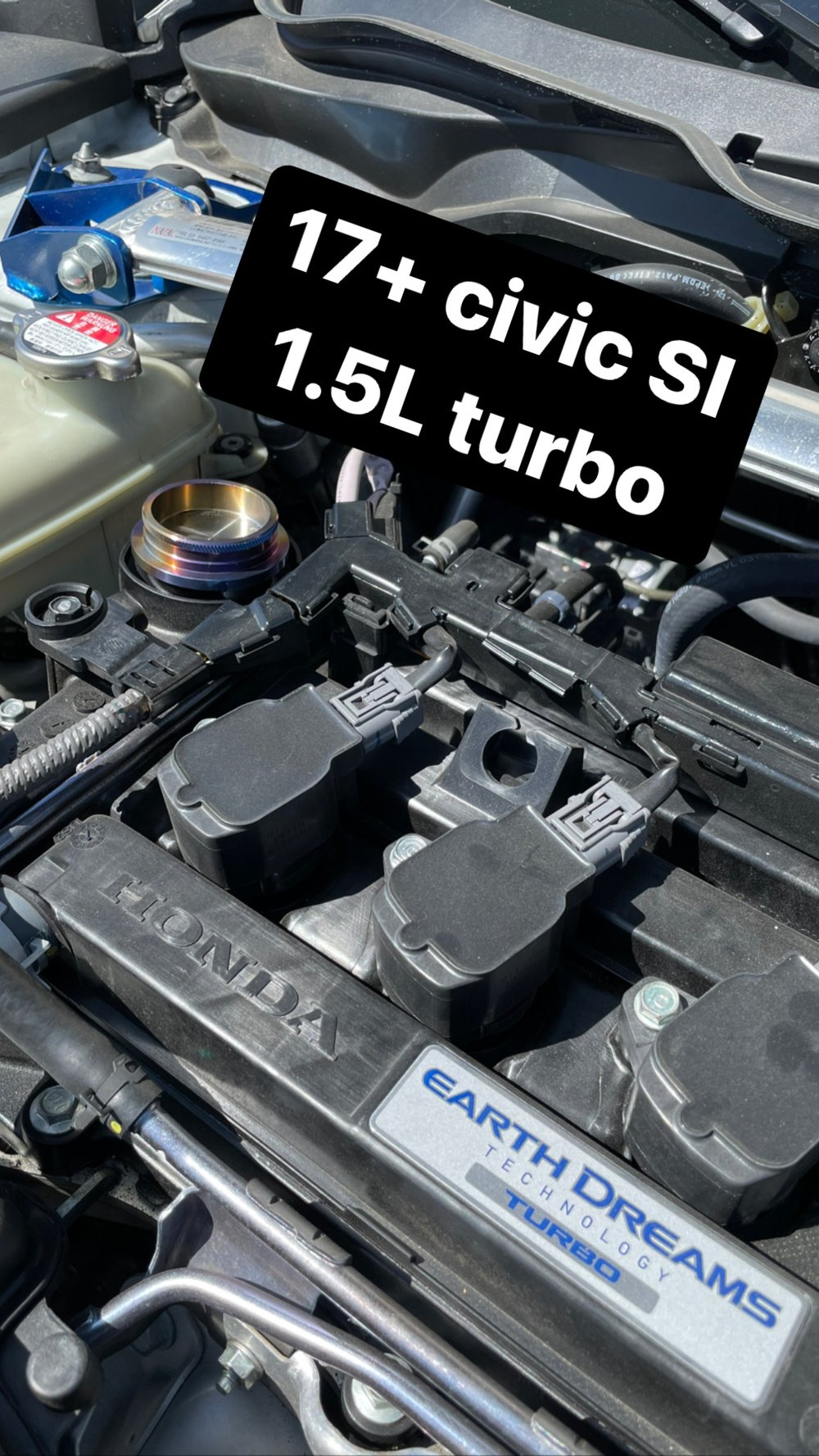 A Proprietary thread design cap that will work on 17+ Civic type R FK8 and FL5, 17+ 10th/11th gen Civic and the new Honda Accord 2.0 sport turbo. O-Ring is included with purchase of oil cap!
Made from a solid forged block of certified Titanium, each individual cap is machined and carefully inspected for perfect tolerance.
Specially designed US-made O-ring provided to insure proper sealing even at very high boost. No more OEM oil ring failure.
Please note: O-ring is designed to expand with use for a perfect air tight fit. Please seat the o-ring careful making sure that it sit in the oil cap groove. With in about 10-15 miles of used the heat from the engine will help with oring expansion for a perfect seal.
Titanium oil cap threads can be sharp at time, Please handle with care.
***Please note that titanium and its color is a form of raw metal so we advise that you do not use any cleaner with hydrochloric acid to clean your titanium as it will remove its color. We do not warranty the damages to the coating once the product are installed, used, or washed.
Free shipping with in the US.
International customers please email us at [email protected].
Warning CA Proposition 65
Picture are for reference: Titanium coloring is not a paint or pigment dye so at time the colors might not be as vibrant, titanium coloring is a natural metal process. We do try our best to get it as bright and colorful as possible. As every piece of titanium has it own characteristics.
Click here for step-by-step video How to care for your titanium: )