Chasing JS Titanium Steering wheel/ hub spacer bolts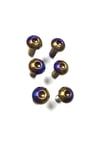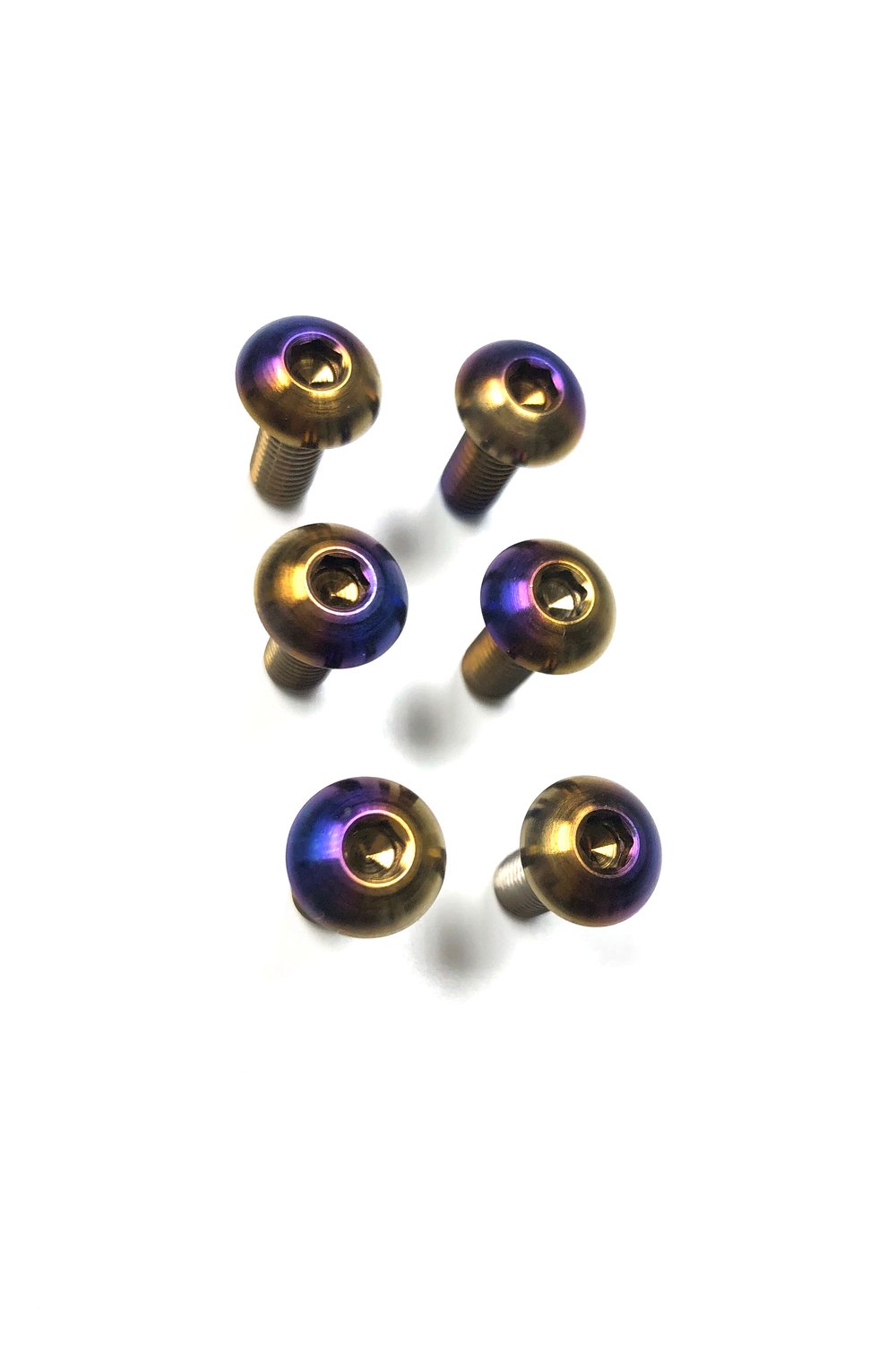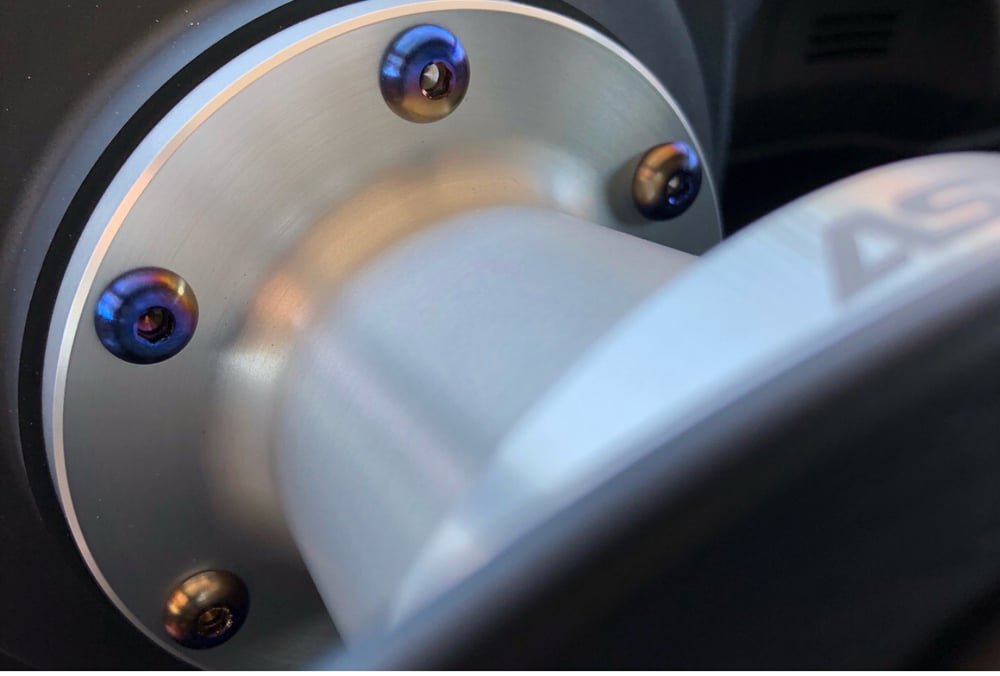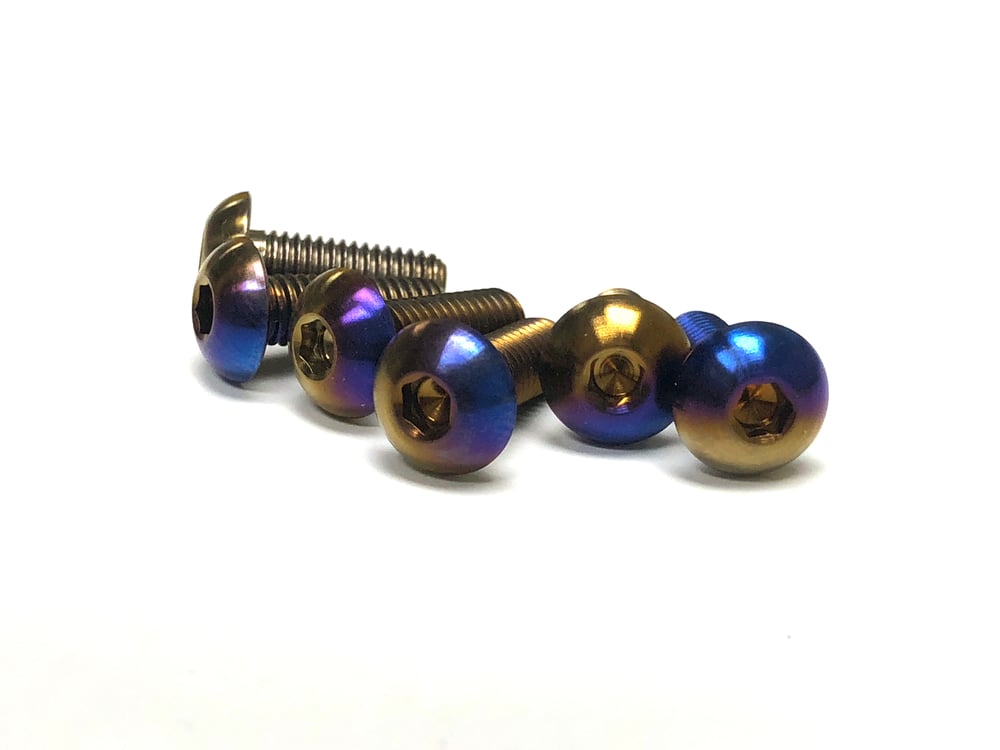 We made these Titanium button head bolts specifically for steering wheel hub.
Made out of super Alloy Titanium, we wanted to have the best steering wheel hub bolts on the market and we think you will agree. Comes in a set of 6 bolts. Choose from 15mm thread length or 25mm thread length.
Our cold anodizing titanium color in a special process that give bright and uniformed colors unlike traditional heat burning that will fade quickly with time and have no even colors.
We borrow titanium color techniques from the jewelry industry to give the pop that no one can.
Free Shipping with in the US
California Proposition 65 Warning
Disclaimer: Must use correct Allen Key or Allen head will round. We are not responsible for rounded or broken bolts due to over torqued or incorrect used of Allen key size. Bolts Max torque - 5ft lb.
***Please note that titanium and it's color is a form of raw metal we advise that you do not used any cleaner with hydrochloric acid to clean your titanium as it will remove its' color.
Picture are for reference: Titanium coloring is not a paint or pigment dye so at time the colors might not be as vibrant, titanium coloring is a natural metal process. We do try our best to get it as bright and colorful as possible. As every piece of titanium has it own characteristics.
How to care for your titanium:
https://www.instagram.com/s/aGlnaGxpZ2h0OjE4MTExMzQ0MTU4MTU5NTE2?story_media_id=2377351854752204127&igshid=YmMyMTA2M2Y=