ADVAN Racing x Chasing JS Titanium Steering wheel bolts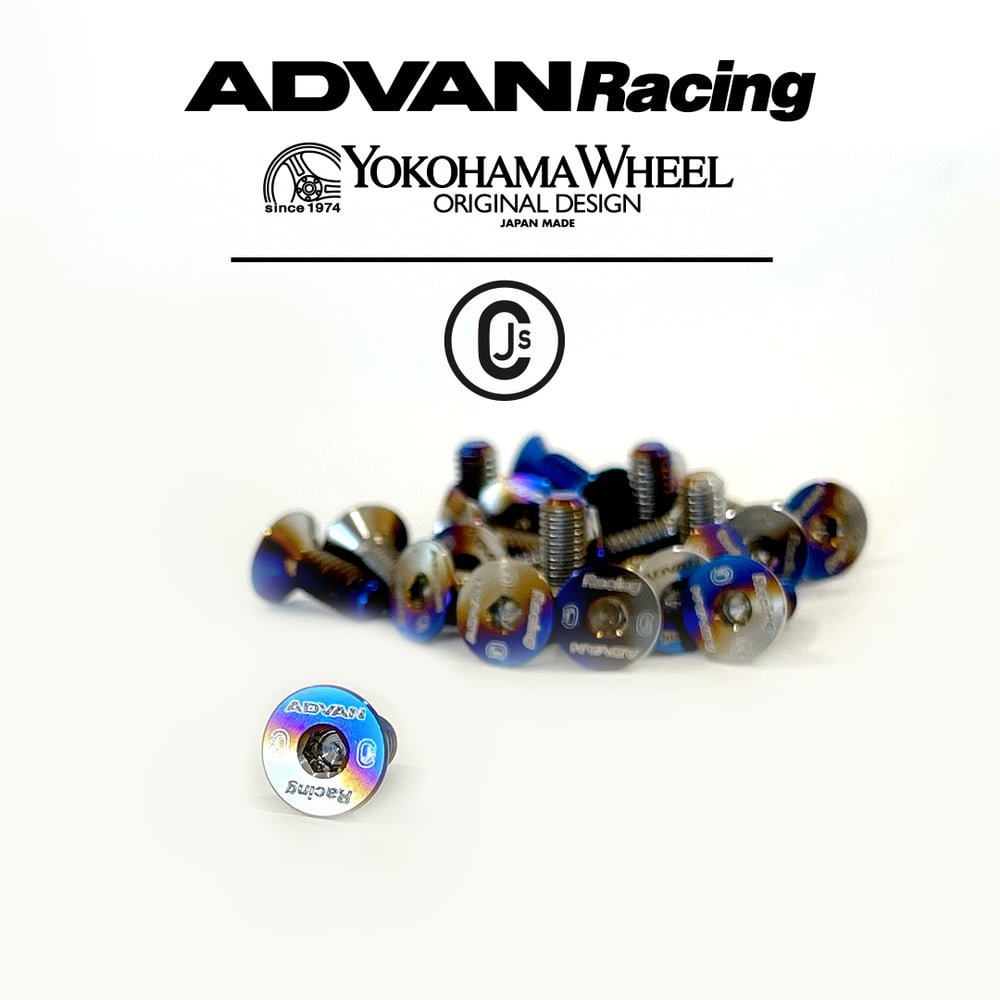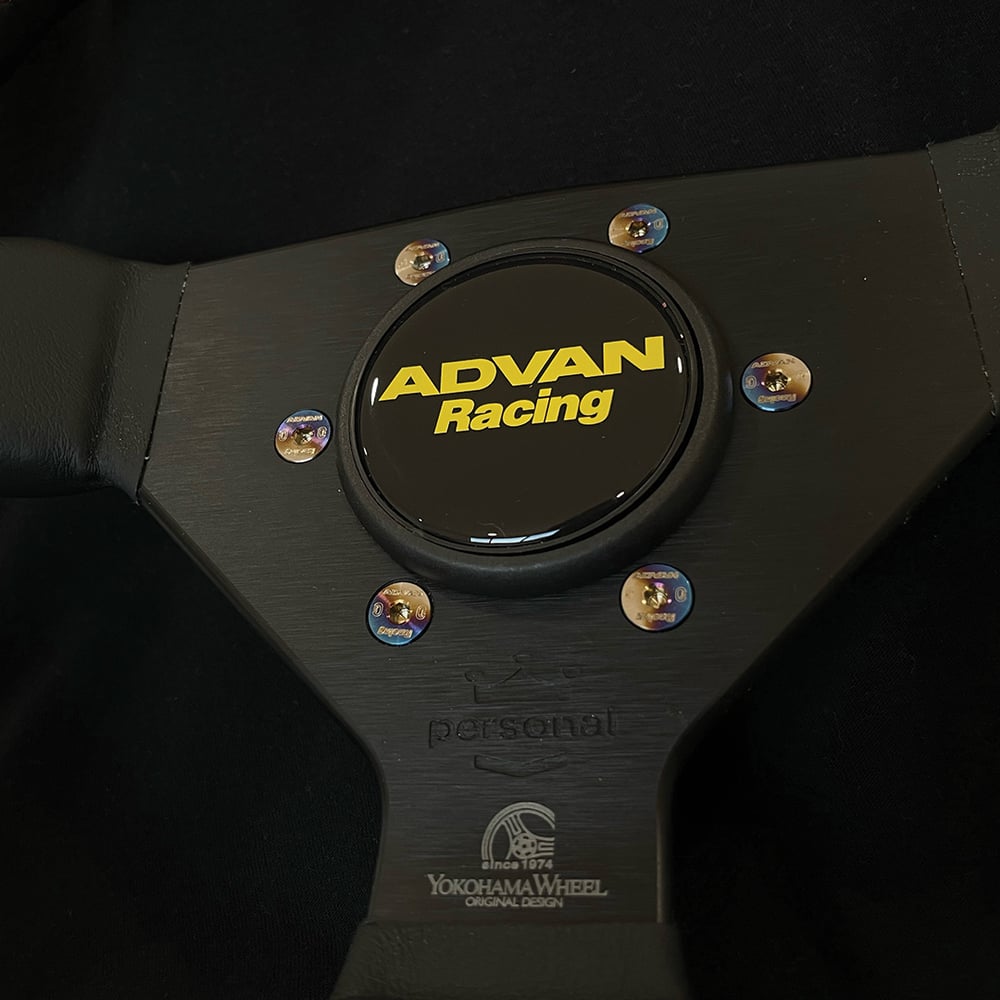 Limited to 5 sets per client please; we reserve the right to adjust your order accordingly.
Releasing on 04-01-2022 Friday 10am PST (California)
Limited collaboration single release of only 350 sets worldwide.
Pack of 6 bolts.
- Ti Burnt gradient color
ADVAN Racing and Chasing JS share an understanding to never compromise on authenticity and craftsmanship. Together, we bring you this special limited collaboration.
Made from forge certified titanium, these will be the last set of steering wheel bolts you will ever need. Done in brilliant titanium burnt finish to give your interior an amazing pop of color, completed with dual branded gold engraving.
Bolts are 12mm length and fit all standard aftermarket steering wheels. Those with steering wheel hub ring and spacer please check length before purchasing.
US customers only.
Free shipping in the US.
Disclaimer: Must use correct Allen Key or Allen head will round. We are not responsible for rounded or broken bolts due to over torqued or incorrect used of Allen key size. Bolts Max torque – 1ft lb.
***Please note that titanium and its color is a form of raw metal so we advise that you do not use any cleaner with hydrochloric acid to clean your titanium as it will remove its color. We do not warranty the damages to the coating once the product is installed, used, or washed.
California Proposition 65 Warning
Picture are for reference: Titanium coloring is not a paint or pigment dye so at time the colors might not be as vibrant, titanium coloring is a natural metal process. We do try our best to get it as bright and colorful as possible. As every piece of titanium has it own characteristics.