S2000 Anniversary Gold Pack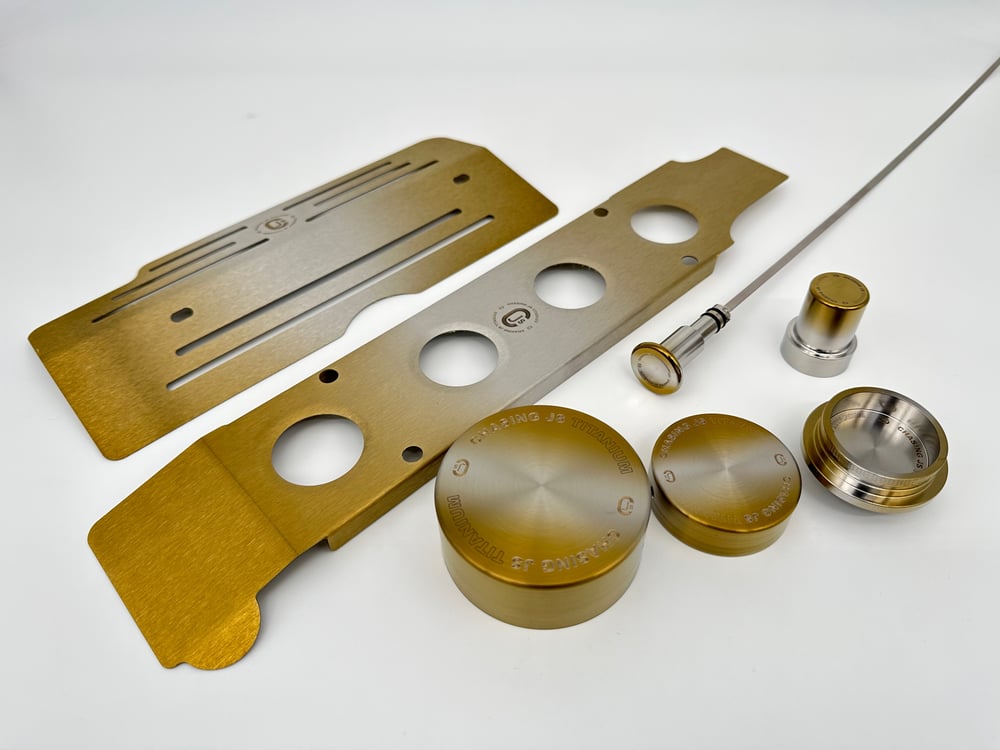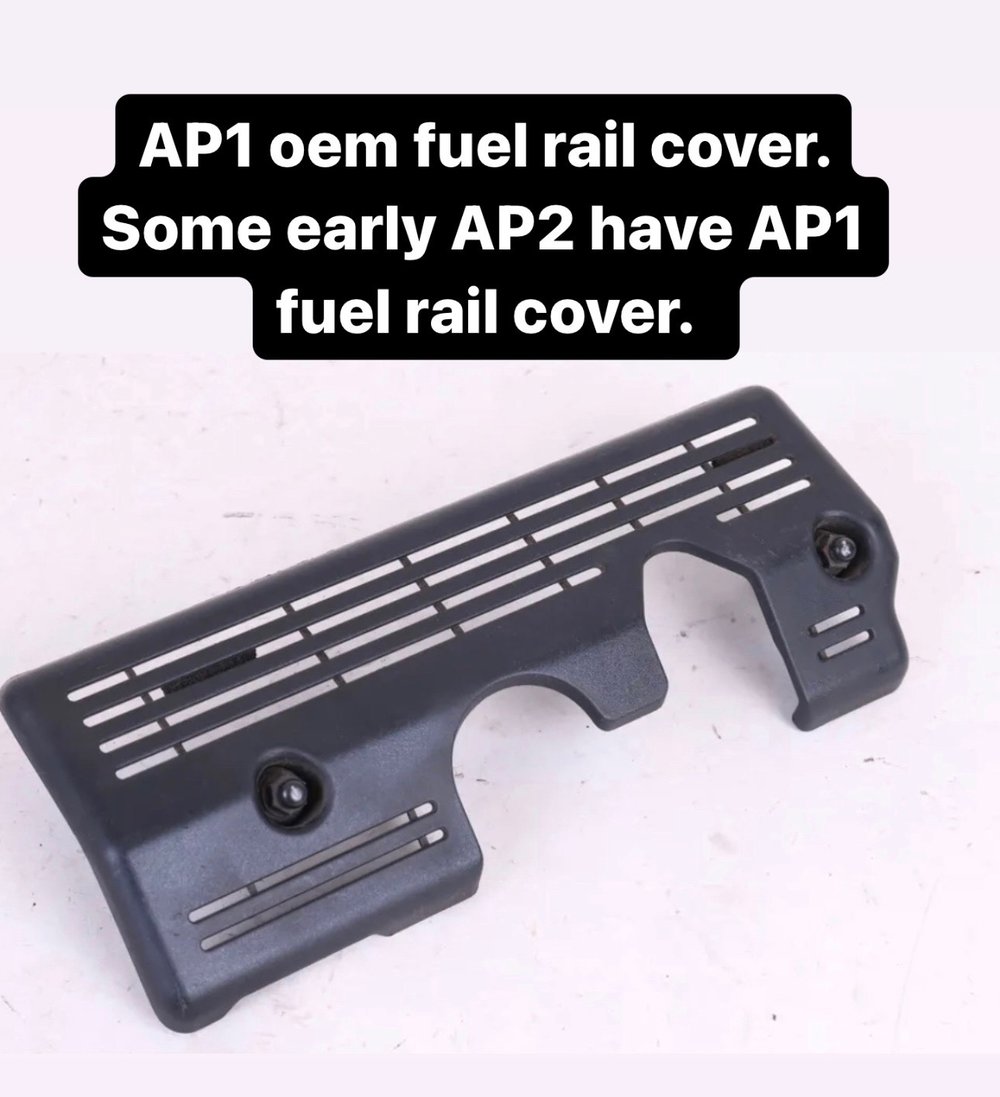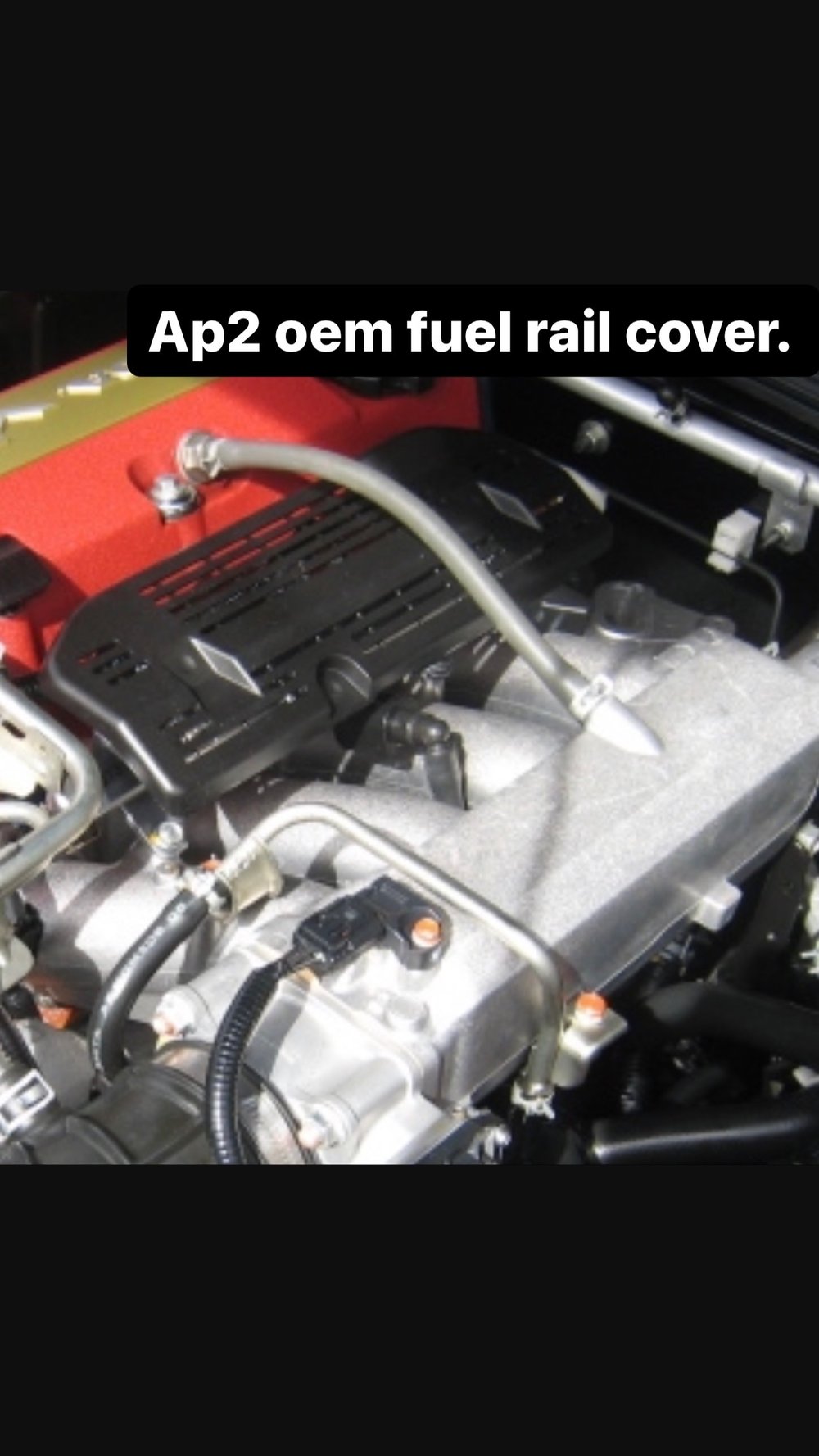 Please indicate in the check out notes which engine cover design for your package. Pick from (Dimple, line, or blank).
————————————
ATTENTION!! Some Ap2 S2000 use AP1 fuel rail covers. An easy way to check is that AP1 fuel rail covers use 2 nuts to hold down the cover, while the Ap2 S2000 fuel rail covers use push lock and no visible signs of hardware. Another good check is to look at our sample pictures the AP1 style cover have cut out for a fuel rail damper and regulator. If you are not sure, please drop us an email or DM on Instagram and we will be glad to help.
————————-
Chasing JS Limited Edition Anniversary Titanium gradient gold pack. For Honda S2000.
includes:
1x Titanium engine cover (pick from Dimple, line, or blank).
1x Titanium oil cap.
1x Titanium fuel rail cover. (Ap1 or Ap2)
1x Titanium oil dipstick
1x Titanium clutch master cap.
1x Titanium brake master cap.
1x Titanium Vtec solenoid cover.
With the purchase of our Anniversary Gold Pack, you have the option to order additional items in the gold colorway to complete the look of your bay. Email or DM us for more information.
Designed and manufactured in California.
Free shipping in the United States. International customer, please email us at [email protected] for shipping quote.
California Proposition 65 Warning
***Please note that titanium and its color is a form of raw metal. We advise that you do not use any cleaner with hydrochloric acid to clean your titanium as it will remove its color. We do not warranty the damages to the coating once the products are installed, used, or washed.
Pictures are for reference: Titanium coloring is not a paint or pigment dye so at times, the colors might not be as vibrant. Titanium coloring is a natural metal process. We make every attempt to get it as bright and colorful as possible, but please note every piece of titanium has its own characteristics.
Click here for step-by-step video How to care for your titanium: )