Honda 10th/11th Gen Civic And Accord Titanium door sills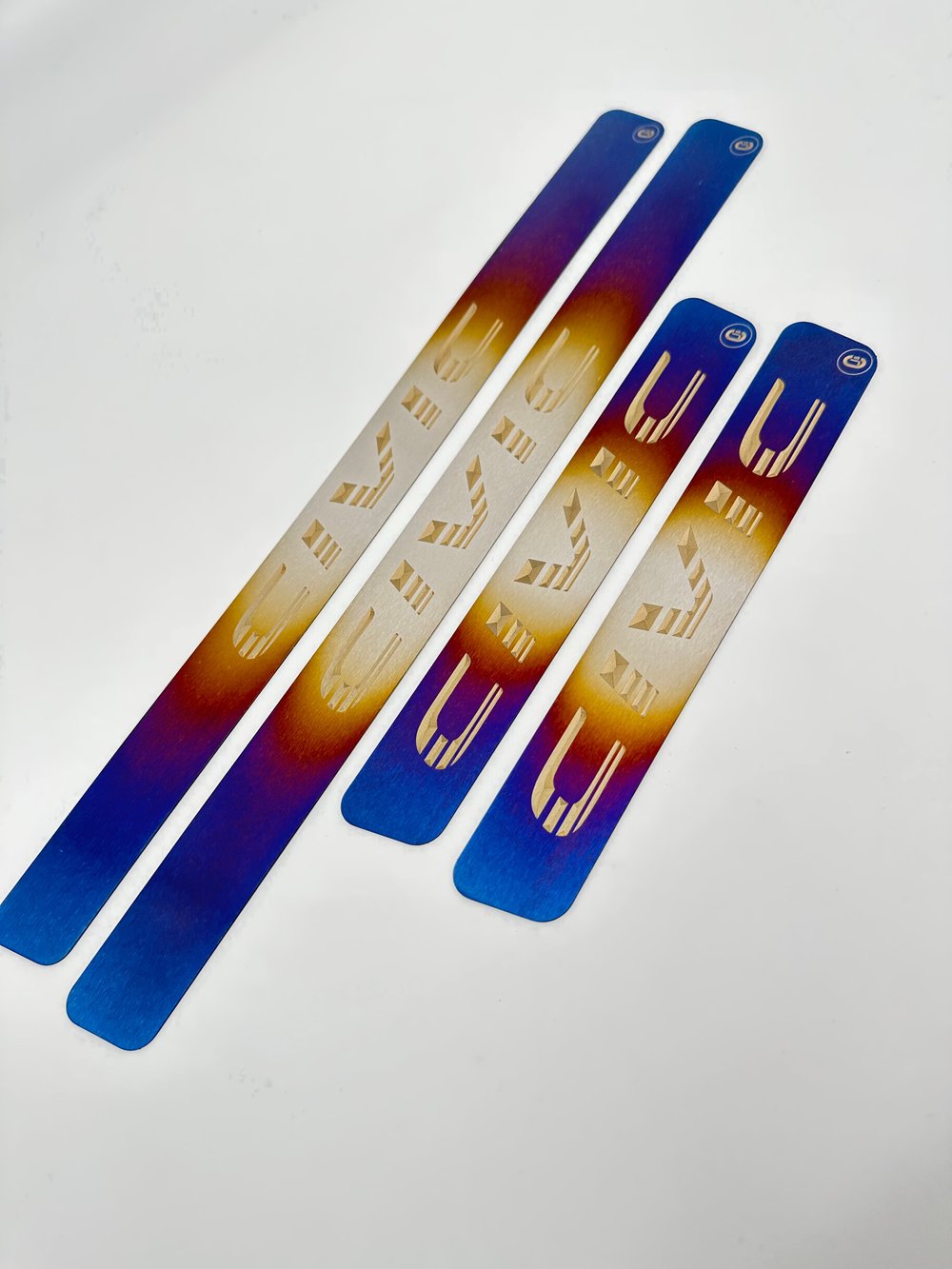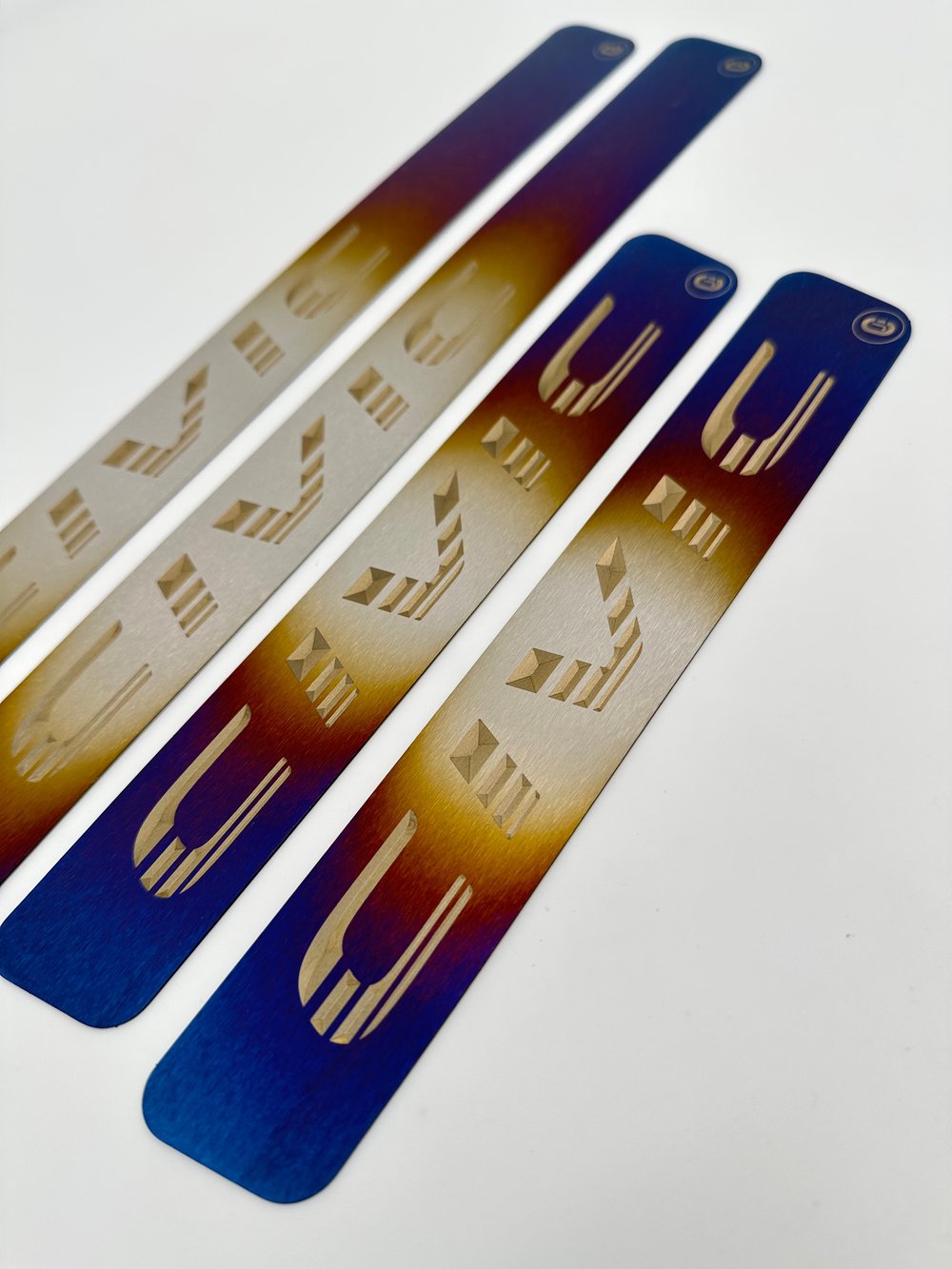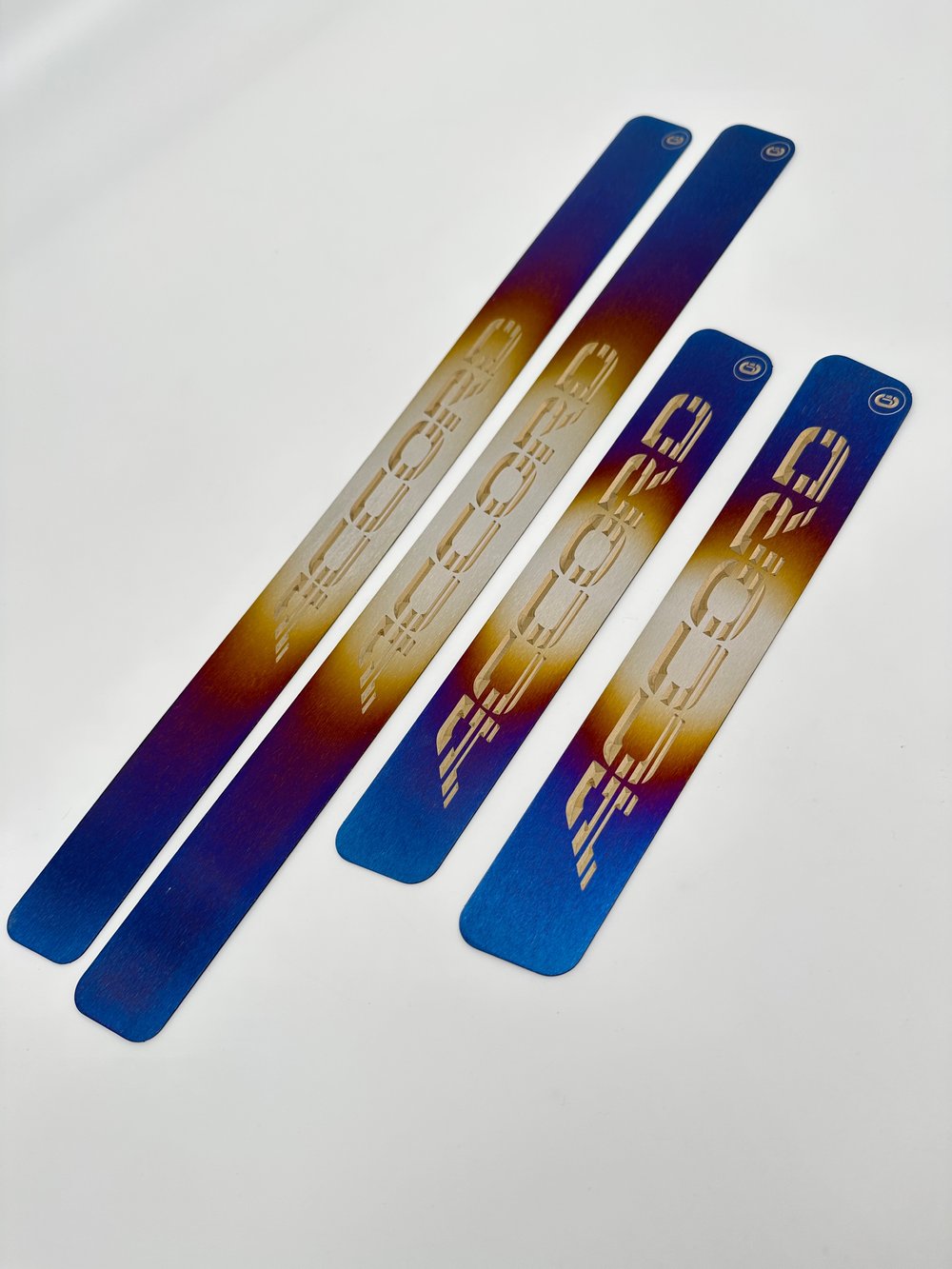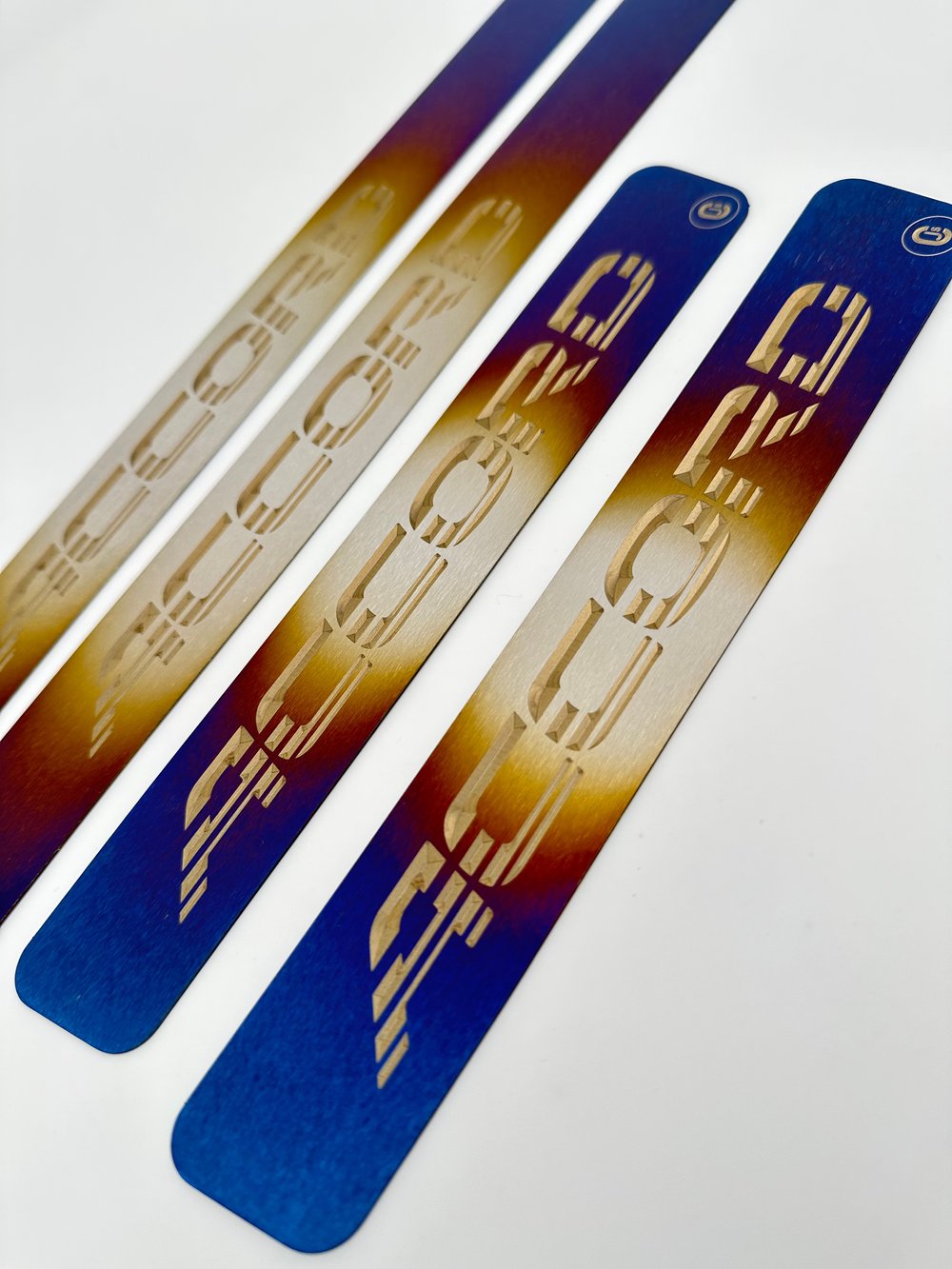 Chasing JS 10th/11th Gen accord and Civic titanium front and rear door sills are the perfect addition to give your vehicle that extra detail and the finishing touch for an amazing build.
Produced in our famous titanium gradient color and finished with our special gold 3D engraving.
Installation is a simple 5 minutes install with our aerospace double-sided, heat and water resistant adhesive. Simply clean the desired area on the OEM door of wax, dirt, and oil. Attach the supplied adhesive to the titanium sill and stick to newly cleaned area.
Order comes with 2 front door sills, 2 rear door sills and 4 strips of aerospace grade adhesive.
Free domestic shipping within the US.
Designed and manufactured in California.
International customers please email us for a shipping quote.
California Proposition 65 Warning.
https://shop.chasingjs.com/disclaimer
***Please note that titanium and its color is a form of raw metal. We advise that you do not use any cleaner with hydrochloric acid to clean your titanium as it will remove its color. We do not warranty the damages to the coating once the products are installed, used, or washed.
Pictures are for reference: Titanium coloring is not a paint or pigment dye so at times, the colors might not be as vibrant. Titanium coloring is a natural metal process. We make every attempt to get it as bright and colorful as possible, but please note every piece of titanium has its own characteristics.
Click here for step-by-step video How to care for your titanium: )