Mitsubishi Evo 4-9 4G63 Titanium Oil cap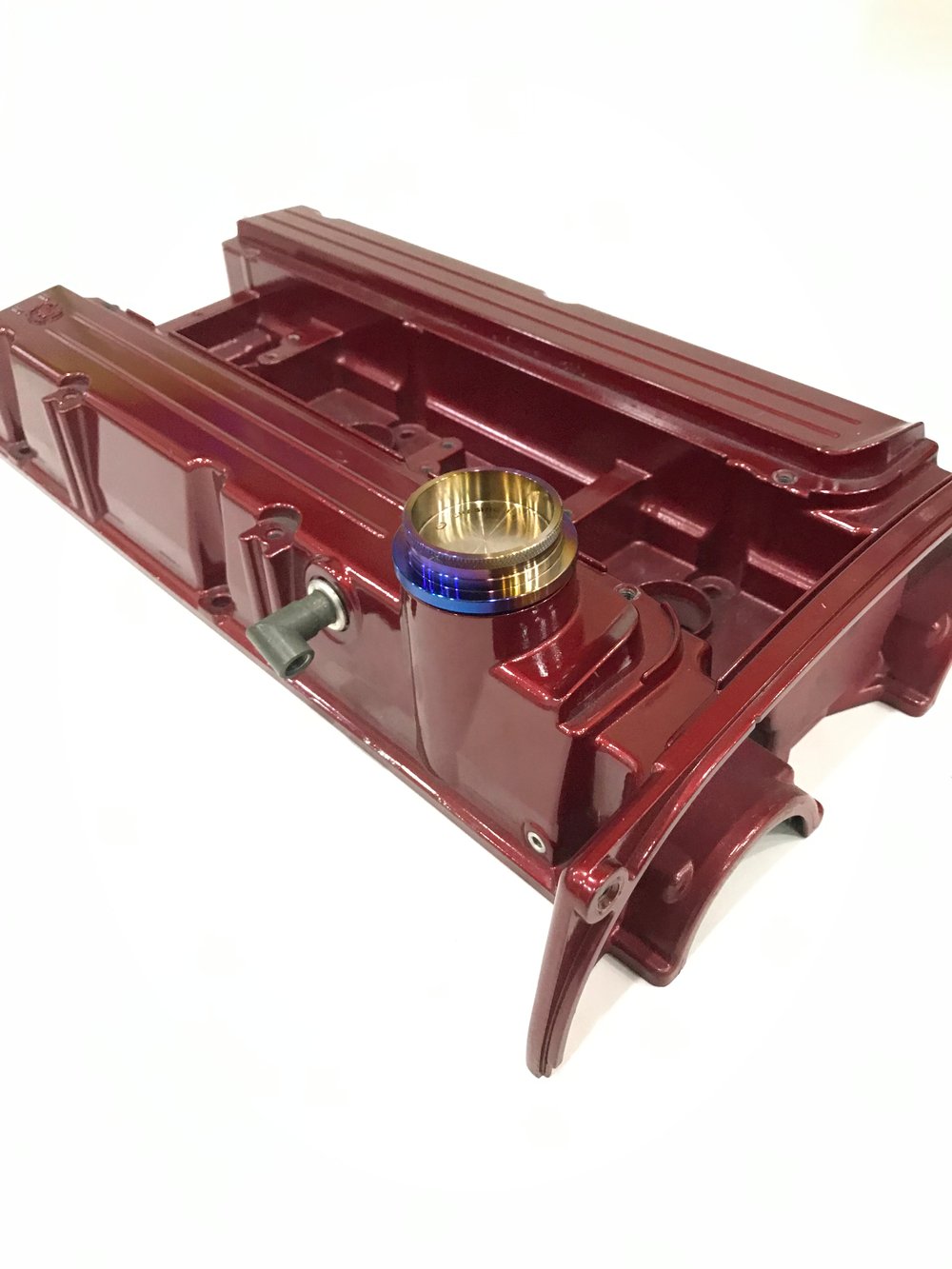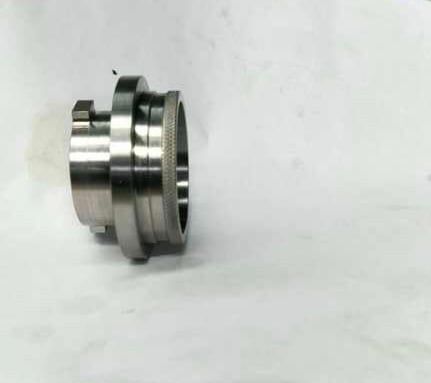 This cap is engineered to be the best and only oil cap you will ever need.
We looked at all the problems, that all current aftermarket and OEM oil cap was causing, and came up with a solution that will not only fit better but will not leak under high boost.
Made from a solid forged block of certified Titanium, each individual caps are machined and carefully inspected for perfect tolerance.
Specially designed O-ring US made O-ring to insure proper sealing even at very high boost. No more OEM oil ring failure.
Simply put, we re-engineered a timeless silhouette and made it not only have form, but functionality with our easy to open Knurled top ring.
Free shipping within the US.
For international Customer please email us at info@chasingjs.com.
***Please note that titanium and it's color is a form of raw metal we advise that you do not used any cleaner with hydrochloric acid to clean your titanium as it will remove its' color.
Picture are for reference: Titanium coloring is not a paint or pigment dye so at time the colors might not be as vibrant, titanium coloring is a natural metal process. We do try our best to get it as bright and colorful as possible. As every piece of titanium has it own characteristics.
How to care for your titanium:
https://www.instagram.com/s/aGlnaGxpZ2h0OjE4MTExMzQ0MTU4MTU5NTE2?story_media_id=2377351854752204127&igshid=YmMyMTA2M2Y=